Welcome
About Union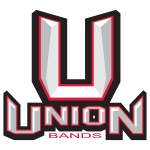 Bands Excellence on and off the stage!   The Union Band Program is one of the finest in the state, having garnered awards and honors with each of its instrumental ensembles over the short 10 year history of the school. The program serves over 200 students and performs throughout the year giving multiple concerts, playing at school and community events, and performing at local and regional band festivals and competitions.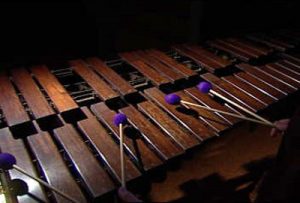 Click here to hear more about our buy a bar fundraiser!

Ensembles at Union
Wind Ensemble
Symphonic Band
Concert Band
Percussion Ensemble
Chamber Music Ensembles
Jazz Ensemble 1 & 2
Marching Band
Basketball Band
About Union High School Union High School (Camas, WA) is the second newest high school in the Evergreen School District (Vancouver, WA) having opened in the fall of 2007. Union has an enrollment of 2600 students grades 9-12. The UHS Music Department includes band, choir, and orchestra programs that involve over 450 UHS students.
Links to our Amazon fundraisers (Clicking on the images will redirect you to Amazon) –